Profile - Kent W Smith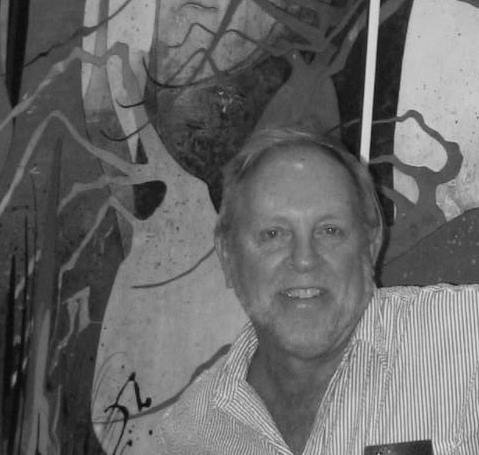 If you want unique art you have found it with the works of Kent Smith.
Born in Michigan USA Kent has made the Sunshine Coast his home. Trained as a landscape architect Kent has a passion for symmetry and balance.
Influenced by the Art Nouveau and Deco periods he portrays familiar subjects in surreal and unique ways. Kents choice of colours and subjects are the richest and boldest of colours.
Kent's works are timeless and we are pleased to exhibit his works exclusively at Art Nuvo Buderim.