Profile - Tony Lewis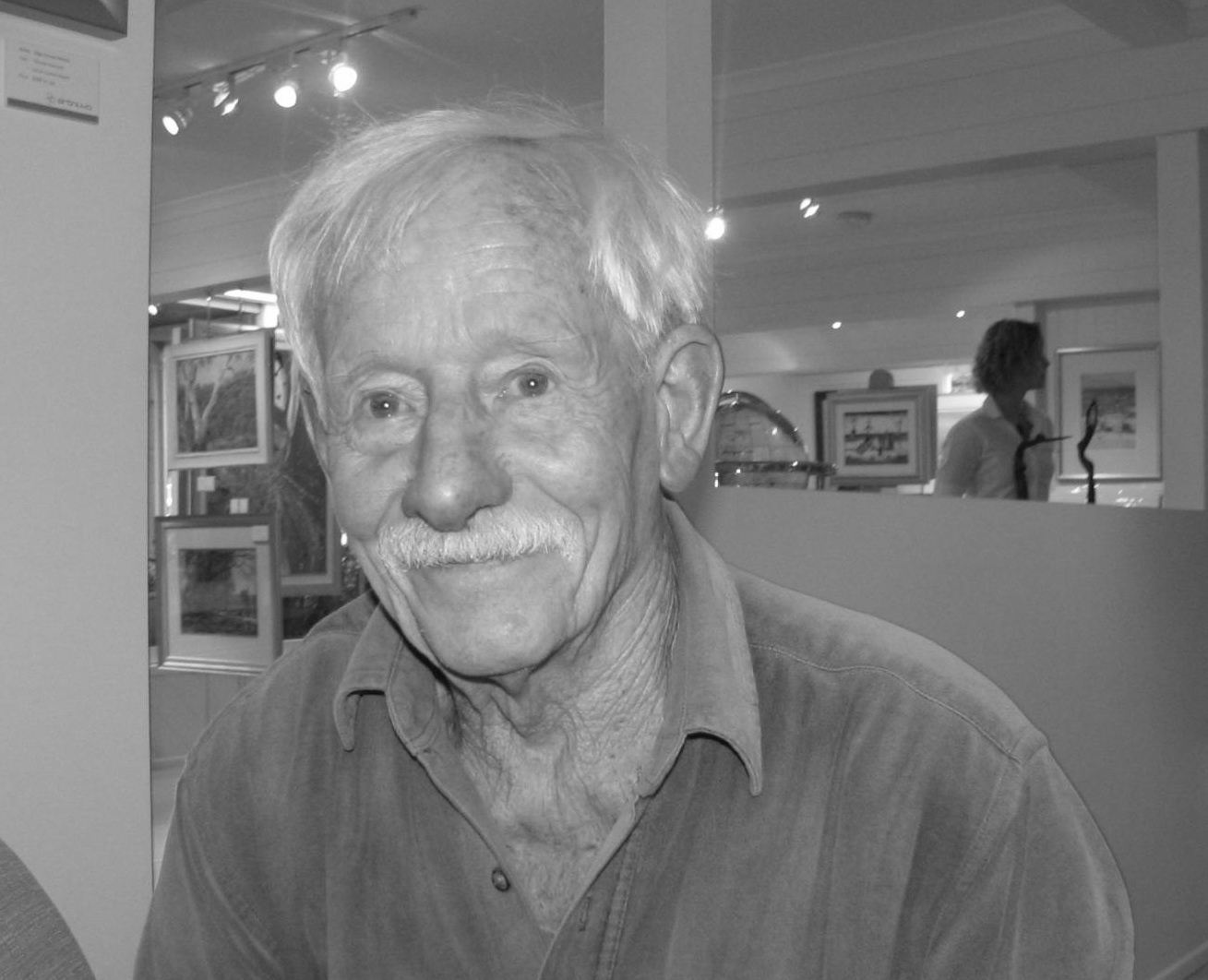 Tony Lewis was born in London in 1924 and served in the Royal Navy in the Second World War. His business was in advertising in Bristol, London and latterly Auckland, New Zealand, having moved there in 1963.

In 1975, Tony began painting professionally, his medium, watercolour. He has held many solo exhibitions, tutored throughout the country and was in demand as a judge in art awards. He was invited to participate in the 1996 Asian Pacific Watercolour Exhibition in Taiwan, and has had articles published in the International Artist and Australian Artist.

Moving to the Sunshine Coast, Queensland a few years ago, Tony continues to tutor and has been recently awarded the best of show at the 2007 Brisbane Rotary Exhibition. The exhibition is an invitation only event of which Tony has been a part of for the past 3 years and for the first time taking out the top honours with an outstanding watercolour entitled 'Old Yandina Homestead' which was 1.3mtrs long. Tony's works are collected by locals and we also see alot of Tony's works head offshore to private collectors abroad.